Episode 5 – Air Date: March 18, 2021
On this week, Trek of MDFI is on the show. We dive into his call to service, accepting ego-free feedback for improvement, and the part he does in supporting the Brian Terry Foundation.
or listen on Podcast Addict, Podchaser, Pocket Casts, Deezer, and Castbox.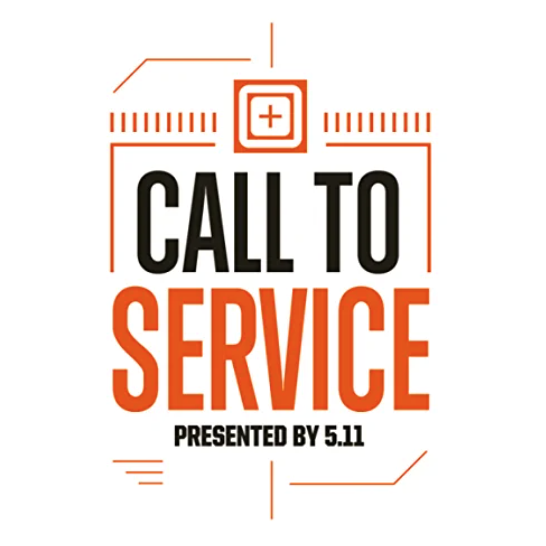 ABOUT THE PODCAST:
5.11's Call to Service gives insight to the public safety professional through interviews with some of the most accomplished individuals in their field. The mission of this show is to serve as a platform for sharing information. We will have guests from a variety of assignments and backgrounds, as well as, nationally recognized instructors, and leaders of industry joining us. We hope you enjoy the show, but more importantly, we hope you benefit from the content to always be ready.