In all of our Core and Foundation firearms classes we tell our students, "before you join us for another firearms class, please take a medical class if you do not have the training to save lives when medical is the solution."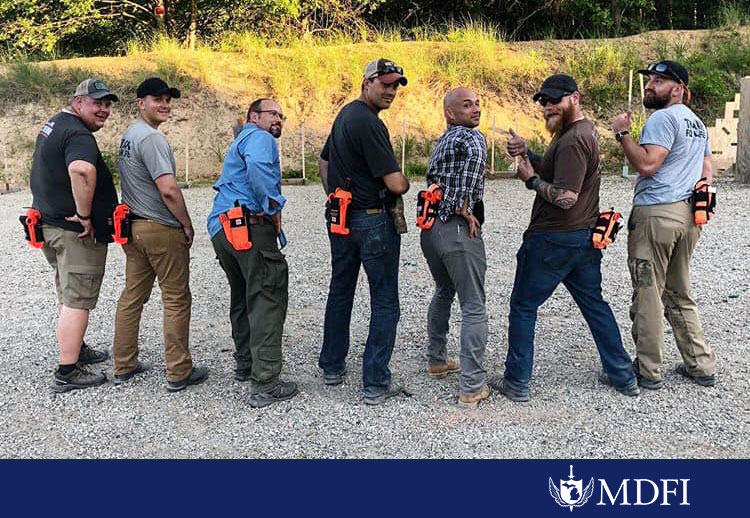 It's awesome to see our veteran students show to classes with the kits and also the training to help others as we captured on the line recently.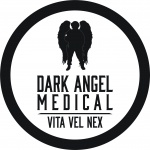 Our medical mentors? Dark Angel Medical, LLC.
If want to learn from the best, take a class from them all over the country or when we host them many times a year in the Big Mitten. This September, you can take their DART 1 and the new DART 2 class at our Northern Woods Training Facility.